Sherry Stocking Kline
December 17, 2009
Have you ever wanted to have your own hand writing (or printing) turned into a font?  Say for scrapbooking, letters to family, etc., but just hadn't parted with the money, yet?  (I sure have)
When the Legacy News e-mail newsletter came from the Legacy Family Tree Software folks a few days ago there was a link to a website that turns your handwriting into a font for free.
Woo hoo! Now I could type something up and have it look like I'd hand printed it.
Install your new font in under 30 minutes….
If you've always wanted your very own font, all you need is a computer, internet access, printer, and scanner, but given all that, you can pretty much have your new font installed in under 30 minutes.
So,  go read the Legacy Blog post here, where you can see more examples of fonts and read reviews.  And when you get to www.fontcapture.com, print out an extra form or two so you can practice lining up the letters within the graph  before uploading your own handwriting.  This is important.
Don't like what you get?
Don't like what you get?  Print out another form, and try again!   You can have a lot of fun with different and funky styles of printing!
That's my everyday hand printing below, and yes, it's that bad!
Have Fun!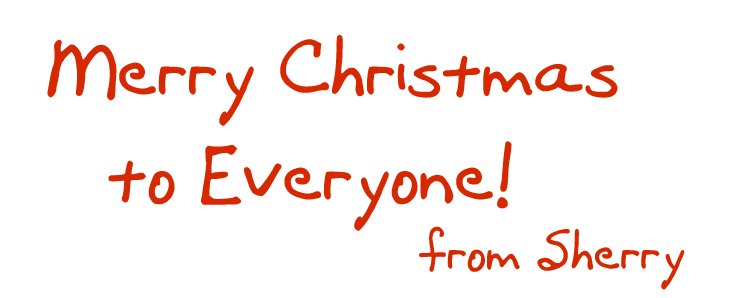 P.S. I had to re-boot my computer after I installed the font for it to work.